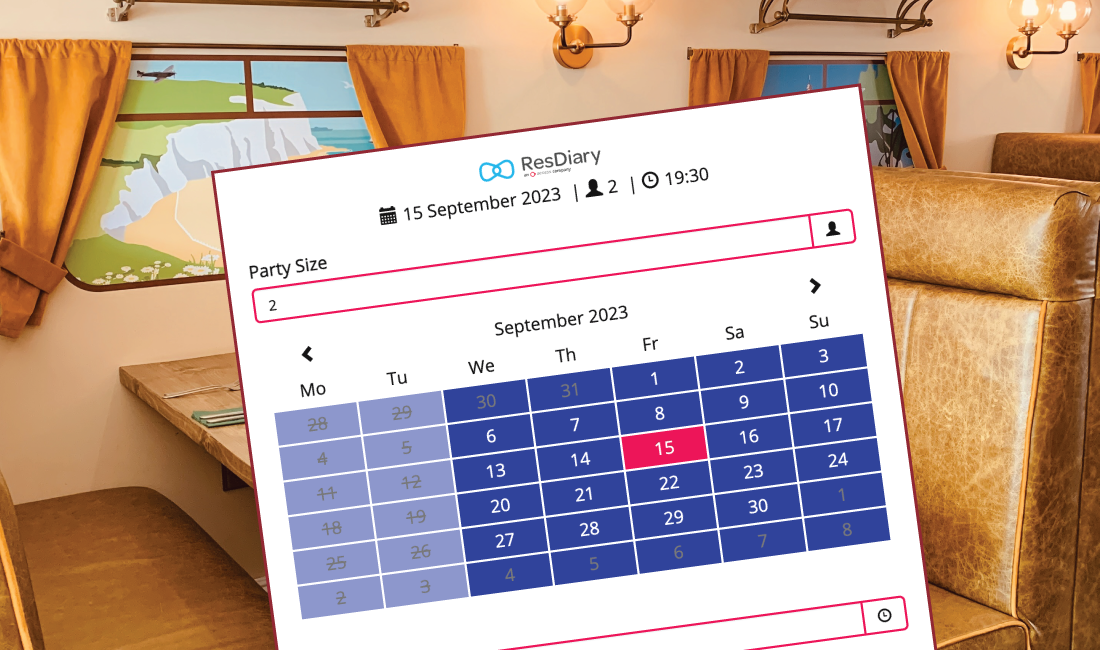 TABLE BOOKINGS MADE EASY
Gone are the days of waiting on hold, sending us an email or relying solely on walk-in availability to enjoy a nice meal in our Pullman restaurant.
As a testament to our commitment to providing unparalleled dining experiences, we are excited to announce the integration of the Residiary online booking system into our restaurant's operations.
With the Residiary system, you can now make reservations at your convenience, 24/7. A user-friendly interface allows you to select preferred dates, times, and party sizes seamlessly. The platform also provides real-time updates on availability, ensuring that you can make informed decisions about your dining plans.
To view our online menu and book visit – The Pullman Dining – Menu and Booking