Thank you. Your request is currently waiting to be confirmed.
IMPORTANT: If you do not receive a confirmation email from us immediately please check your spam/junk folder. Your reservation is not complete until you have received confirmation.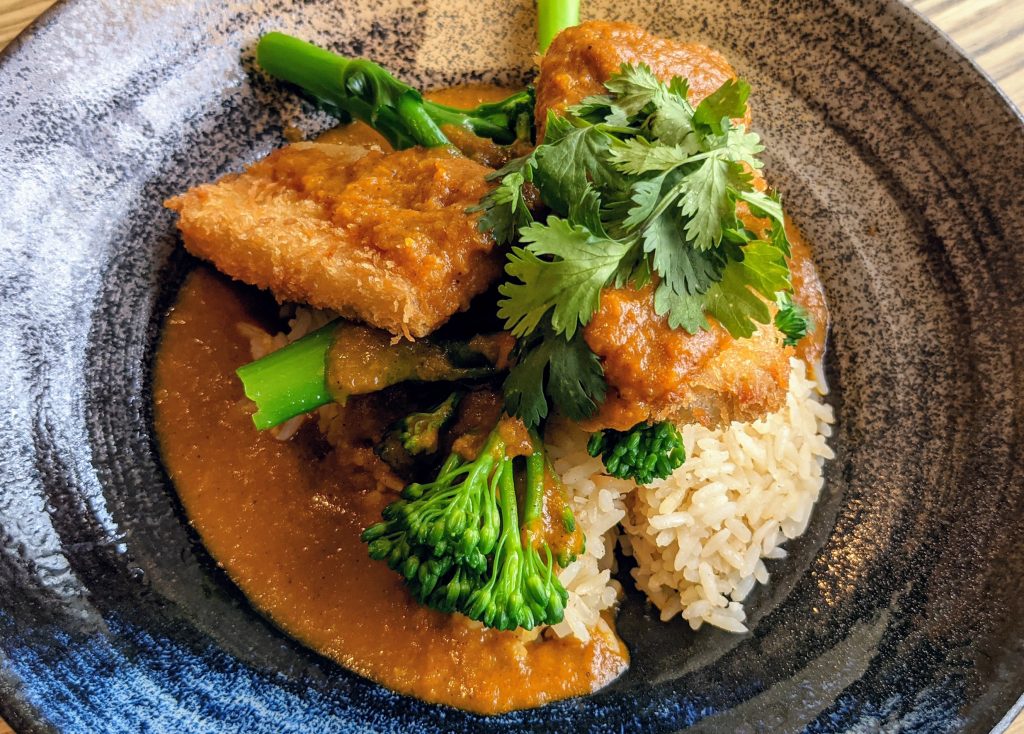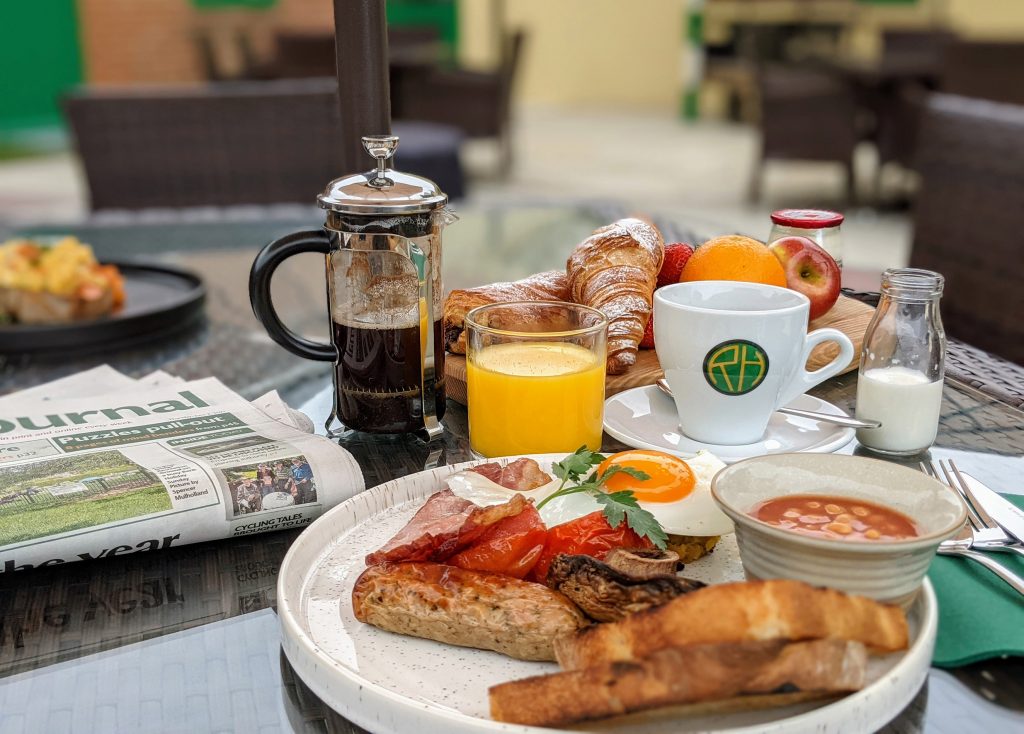 GIFT VOUCHERS for the Railway Hotel are now available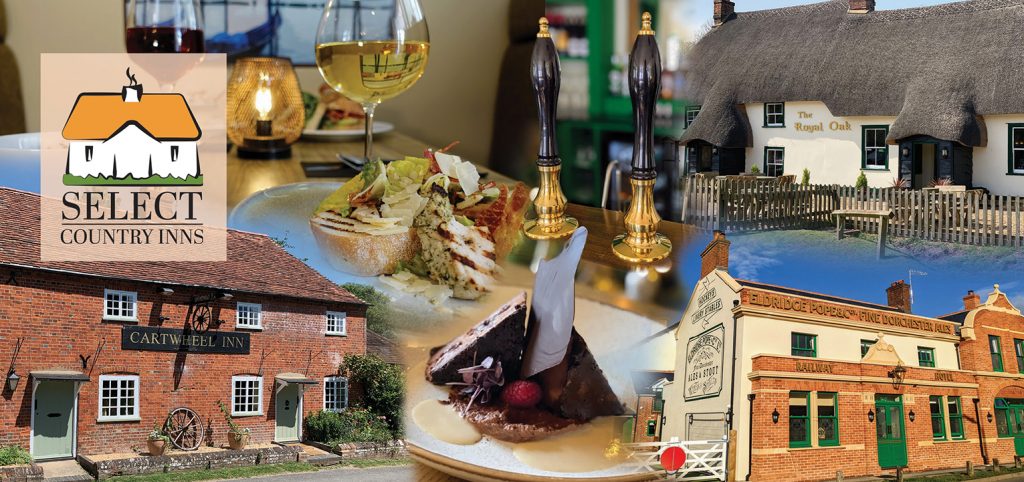 Treat family or friends to a meal in our First Class Pullman dining carriage and they'll enjoy the very best in contemporary British cuisine.
If you want to give a generous gift to someone special, vouchers are also valid for our beautiful brand new guest rooms.
Vouchers can be for any amount of your choice and are valid for 12 months. To buy a gift voucher please email info@railwayhotelfordingbridge.com