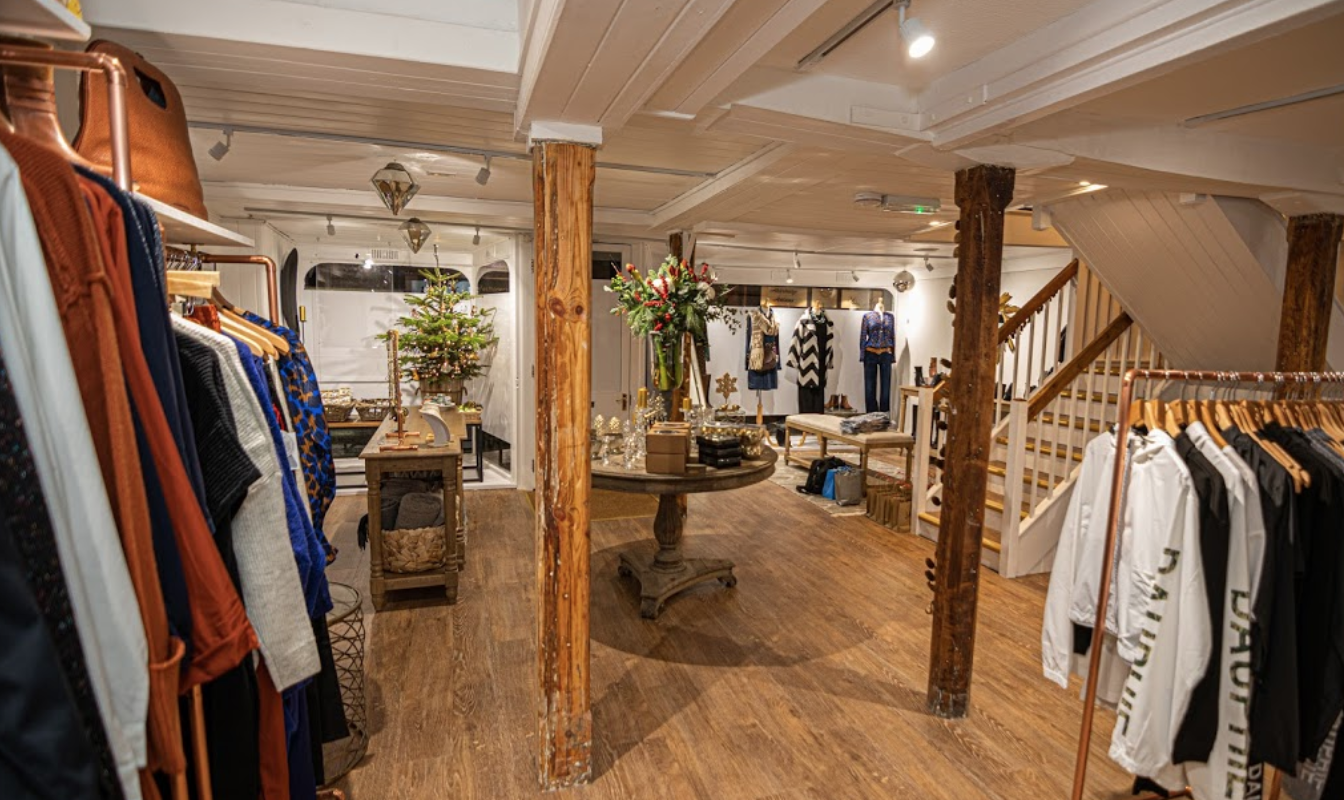 Shopping in Fordingbridge
The High Street in Fordingbridge is home to a wide variety of independent retailers. We have a wonderful butcher, several bakeries and the Gourmet Grocer. We particularly recommend:
Luxury Bubble, 60 High Street, is a mini department store. Carefully curated clothing, shoes and accessories are on the ground floor, with beauty treatments and a coffee lounge on the second floor.
All The Cool Stuff, 64 High Street, is a toy store that specialises in collectable action figures and merchandise. Great for children and adults!
Fordingbridge Bookshop, 15 Salisbury Street, stocks books, cards, stationery, CDs, music, musical instrument supplies and accessories.