GIFT VOUCHERS for the Railway Hotel are now available – just in time for CHRISTMAS!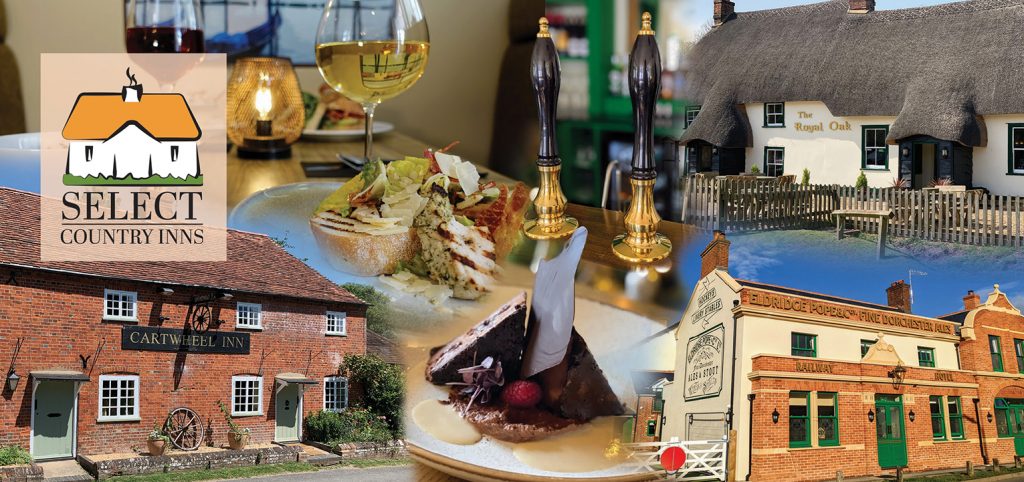 Treat family or friends to a meal in our First Class Pullman dining carriage and they'll enjoy the very best in contemporary British cuisine.
If you want to give a generous gift to someone special, vouchers are also valid for our beautiful brand new guest rooms.
Vouchers can be for any amount of your choice and are valid for 12 months. To buy a gift voucher please email info@railwayhotelfordingbridge.com