Make your Christmas Day magical at the Railway Hotel

Join us for a festive journey where timeless elegance meets the spirit of the season. Reserve your seat and indulge in the holiday traditions that await you!
The perfect venue for your festive season
Looking for a special place to make this year's Christmas party the best yet? The Pullman Restaurant at The Railway Hotel is perfect for festive family fun, catch-ups with friends or the Christmas office party.  Our experienced chefs use the finest seasonal, local ingredients to serve you the best festive fayre and our friendly team will be on hand to offer you a warm winter welcome.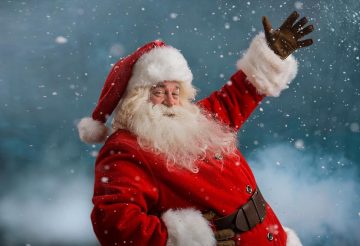 Breakfast with Santa – 2nd, 9th Dec (8am-11am) – Kids £30 adults £12
Indulge in the magic of the season with a special Christmas breakfast at the Railway Hotel, where the enchanting atmosphere is heightened by the presence of our special guest – Santa, don't miss out on this moment of joy and festive cheer for the entire family.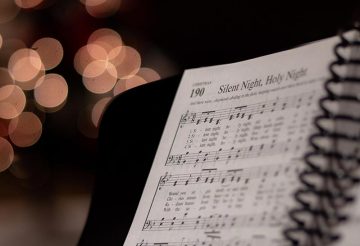 Dec 21st 7pm
We are getting in the Christmas spirit at the Railway Hotel and we can not wait for you to join us for our annual Christmas Carols.

CHRISTMAS OPENING
Sun 24th Christmas Eve
normal hours
Mon 25th Christmas Day
12 pm – 4 pm, closed evening
Tue 26th Boxing Day
12 pm – 4 pm, closed evening
Wed 27th – Sun 31st
normal hours
Mon 1st Jan New Year's Day
normal hours
Tue 2nd Jan
12 pm – 4 pm, closed evening
Wed 3rd Jan
Back to normal service

PULLMAN DINING CAR
Breakfast 8 am – 10 am
Lunch 12 pm – 2:30 pm
Dinner 6 pm – 9:30 pm
Sunday Lunch 12 pm – 4 pm
BAR
11 am – 11 pm

HOTEL
Check-in 4 pm, Check-out 10 am